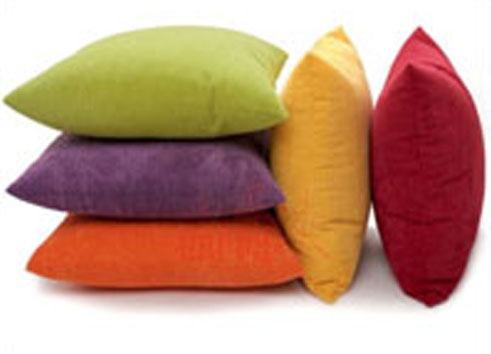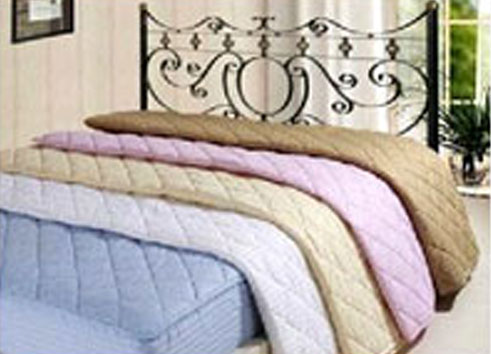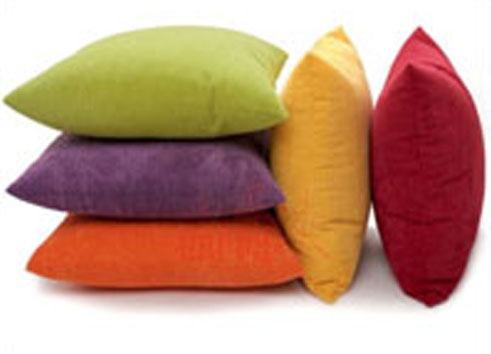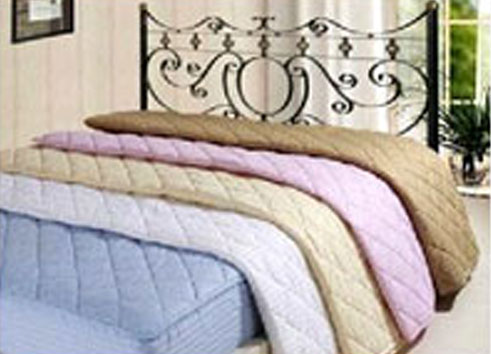 Regenerated Polyester Fiber
We are specialized in manufacturing and exporting of Recycled Polyester Staple, Siliconized and Non-Siliconized Fiber. We have state-of-the-art Fiber Plant, Advanced Equipments, Efficient Staff and highly experienced management.
Pacific-Harish fibers are available in a wide range of denier and cut lengths. These fibers are available in shades of White, Black, Grey & several customized shades ranging from 4.5 to 30 denier.
APPLICATIONS:
BEDDING
Pillows
Comforters
Duvets
Mattresses
Upholstery
FIBRE FILL
Soft toys
Shoulder padding
Wadding
Jacket interlining
NONWOVEN
Carpets
Filter fabrics
Car mats
Automotives
Wipes