HISTORY
The dawn of 60's, witnessed a new beginning. The technical capabilities of the company were enhanced and with it, Harish started manufacturing textile machines, which were only available at Indian companies having foreign collaboration. With an aim to explore new possibilities, in 1970, Harish was converted into a private limited company with members of the Gandhi family as its Promoters and Directors. With avision to set a new benchmark, Harish added different products for the textile industry.
Since 1964, Harish was engaged in the production of Hot Air Stenters. With in-depth insights, it exported the very first Hot Air Stenter in the year 1974, and even today, this machine processes 40,000 meters of fabric per day. Encouraged by the belief, "If you do something great, don't dwell on it Move ahead to do something else, that's greater; ask yourself, "What's next?"" Harish thus, started exporting its machines to countries around the world.
In the 70's, Rotary Screen-Printing Machine marked as one of the major developments in textile processing machinery, and Harish decided to manufacture a Rotary Screen-Printing Machine to walk hand-in-hand with the increasing needs of customers. This was a tough decision and called for great efforts, consistent actions, and unbeatable passion. Harish successfully designed and manufactured, a first of its kind, an all Indian – Rotary Screen-Printing Machine, for commercial printing in the textile mills in 1972. Having started with the manufacture of Hot Air Stenter and Rotary Screen Printing Machines, the Harish Textile Group now manufactures the entire spectrum of textile processing machines.
INTRODUCTION
Talking about the engineering machinery manufacturing, the two Companies of Harish Textile Group; Harish Enterprise and Harish Textile Engineers are names synonymous with manufacturing of quality textile machineries since over six decades now. The state-of-the-art textile processing machines hold the "lions share" of the market in Stenters and other processing machines in INDIA.
Being an industry renowned brand with exports to more than 30 countries, it has carved a niche for itself. A long list of satisfied customers, stands as a testimony for its quality and trust. Customer service being held in very high regards at Harish, we extend our support, before and after sales, along with a dedicated support team to keep up with our commitment.
On an endeavour to expand the horizon, Harish also participates in several international textile exhibitions like ITMA, and other Textile Machine Exhibition sin Indonesia, USA, China, Bangladesh, Uzbekistan, Russia, etc.
With Head quarters in Mumbai, has its machinery manufacturing units at Umbergaon, Bhilad, and Ahmedabad. These plants empowered by solid machineries and latest automation systems, multiply the speed of developing quality products. The in-house R&D experienced personnel enable Harish to launch new and innovative products into the textile machinery frequently.
OUR TEAM
Backed with a team of more than 300 dedicated professionals, experienced managers and committed back up staff in different offices, it is capable enough to deliver its customers requirement in time. Apart from a team of right minded people, what adds to its success is a wide spread worldwide agent network.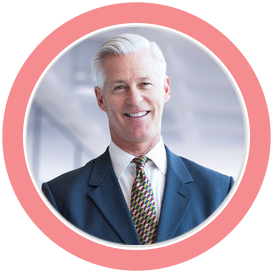 Venugopal Iyer
Manager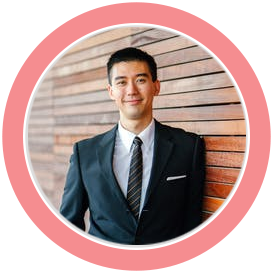 Abhishekh Iyer
Co- Manager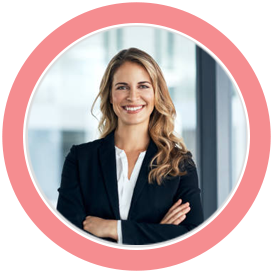 Sunita Iyer
Marketing Manager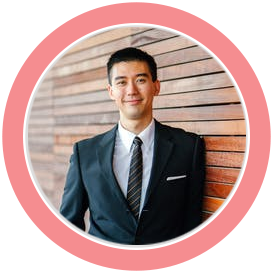 Abhishekh Iyer
Co- Manager