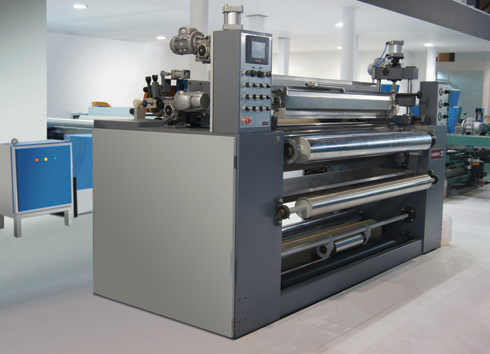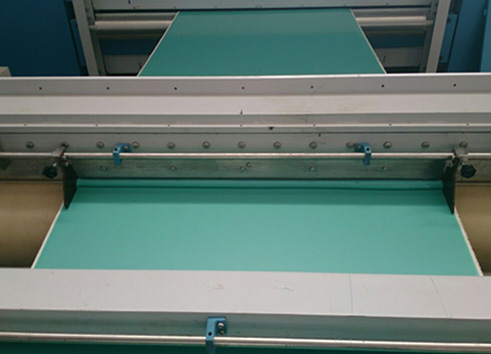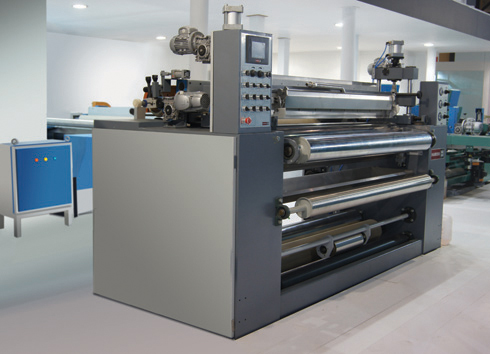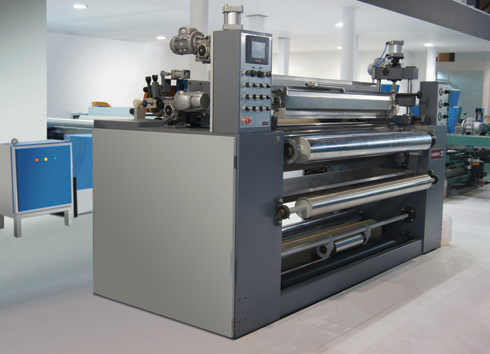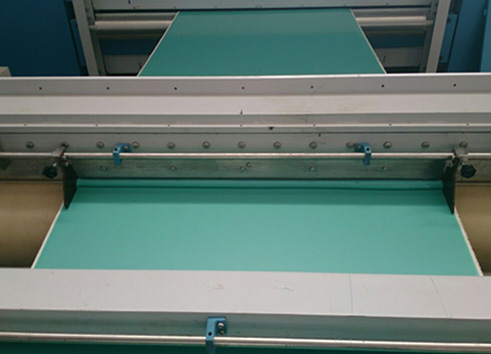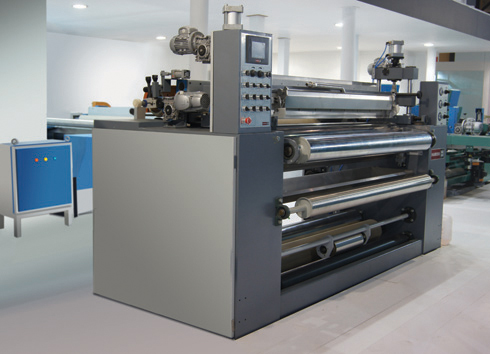 COATERS : ACCUMAX
Knife over Roll-cum-Screen Coater.
Positively driven ebonite draw roller with pneumatically loaded rubber nip robber.
Large dia. Backing roll for knife with hard chrome plated surface.
Knife blade with required adjustment: viz., Rotary (angle) adjustment up/down gap adjustment front/back (location) ad-justment.
Quick lifting of knife blade with pneumatic cylinder.
Seam detection system
Feed pipe nozzle with distribution system.
Feed pump for Coater Screen and knife coating.
Screen head suitable for 640mm repeat screen.
Harish have excelled in the art of making of top notch machines for 50 years.