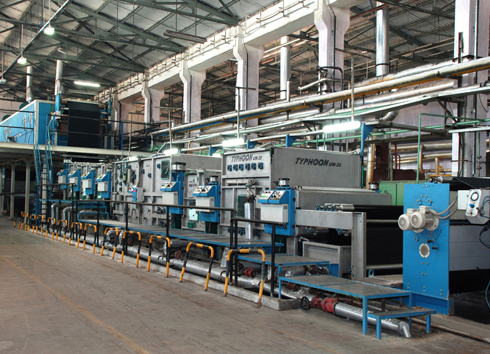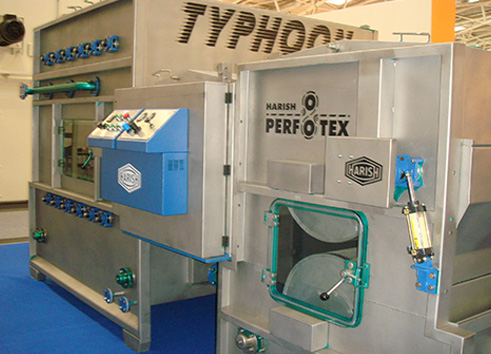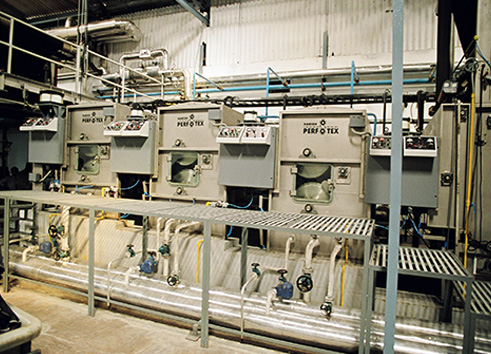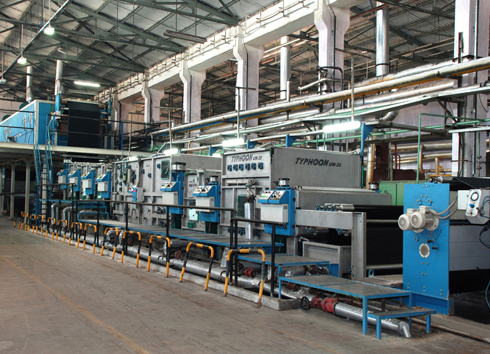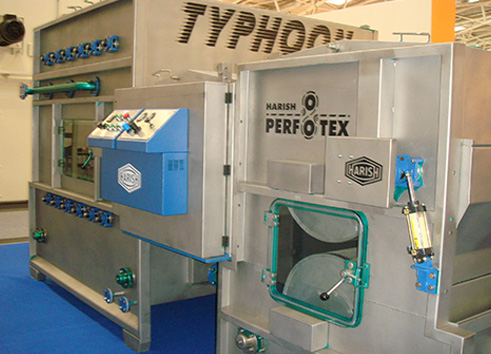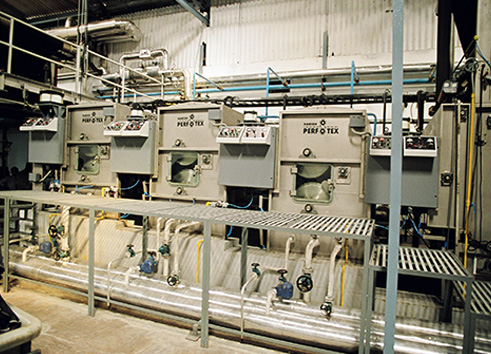 RELAX SCOURING RANGE
SUITABLE FOR SCOURING PV, PC AND DIFFERENT BLENDS OF FABRICS. SCOURING ACHIEVED IN RELAXED FABRIC CONDITION TO IMPART GREATER FEEL. VARIOUS COMBINATIONS OF WASHING COMPARTMENTS ARE AVAILABLE. CAN BE ADAPTED FOR BLENDING OR INCORPORATION OF APPLICATOR AND DOSING UNIT.
Harish have excelled in the art of making of top notch machines for 50 years.