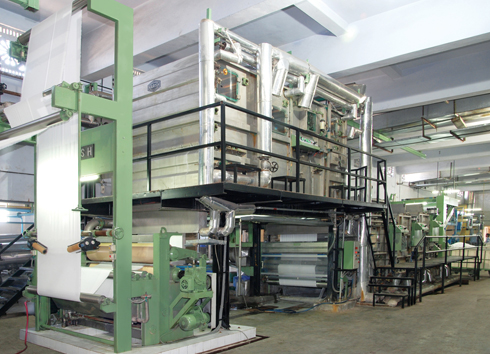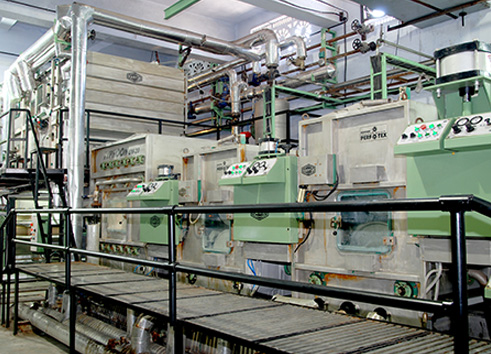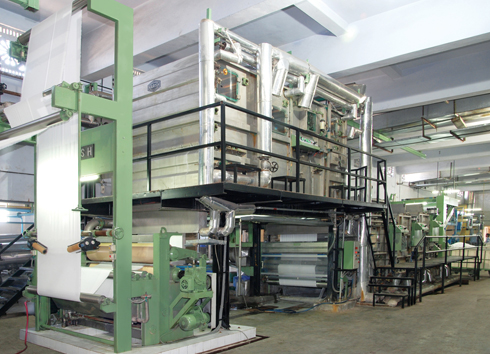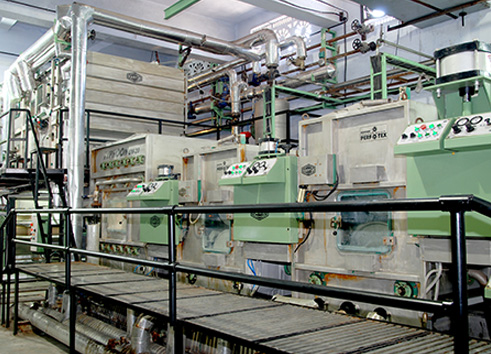 WEIGHT REDUCTION RANGE
40% saving of caustic compared to batch process.
Immediate results.
Consistent and uniform weight reduction
No crease marks / rope marks
Through washing and neutralizing, no need for subsequent washing.
Production speed of 50 m / min.
Reduced water consumption.
Harish have excelled in the art of making of top notch machines for 50 years.